yyc - CORPORATE Advisory SERVICES MALAYSIA
In this fast paced and ever-changing environment, it is more important to maximise the value out of every deal or transaction in the market. Whilst there are a lot of deals happening in the market, various business owners are unaware of whether they are getting the most out of each deal, especially in the SME space. It is vital to seek out assistance from those who specialize in this area and can give the competitive edge to business owners to ensure a win-win deal in each case.
Our Corporate Advisory division is geared to support and provide advisory services in the space of corporate finance, mergers & acquisitions, investments, divestments, restructuring and other deal-related transactions. We create value throughout the deal continuum by leveraging on our YYC group's experience in dealing with countless businesses in the market of multiple industries.
Our team of professionals are strategically positioned to support businesses and investors alike in the following areas:
Mergers & Acquisitions (M&A)
Advising companies on strategy and execution for M&A related transactions, which includes buy and sell businesses or the partnership and merger of two or more businesses

Are you looking for a deal now? Click me to look what's the available deal that suits you!
---
Financial due diligence (FDD)
Analysis and validating the financial records to confirm the facts of a business that is being acquired or business owners wanting to find out potential red flags within their business

---
Business Valuation
Advising shareholders on your business value for your various corporate exercise need and especially useful to equip you with best knowledge for negotiations. Reality check and planning if your desired value is not in place

---
Market Research
Accurate information about the market landscaping, potential market size, market trend and general information to the industry is crucial for all successful investment

---
Our Team
Steve
Head of Corporate Advisory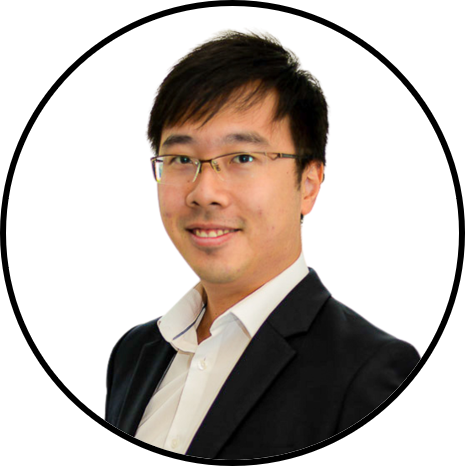 Jason
Associate Director

Article on Corporate Advisory:
Mergers and Acquisitions (M&A) – How to Buy And Sell a Business