Accounting Firm in Malaysia
We are a group of professional chartered accountants, tax specialists and business consultants dedicated to advise and assist Malaysian businesses grow. Our professional accounting firm is located in the heart of Kuala Lumpur (KL) the capital of Malaysia.
Our accounting firm in Kuala Lumpur (KL) Malaysia has been established for more than 46 years since year 1974 and we have throughout the years helped more than thousands of businesses grow. Some of our clients are now publicly listed on the stock exchange of Malaysia, some have become globally competitive and have ventured overseas and some foreign investors' businesses are now well established in Malaysia.
We provide a wide range of services to our clients. No clients are too large or small for us.
OUR STORY
Our founder Mr. Yap Seong Fatt was born in 1942 during WW2 and was very poor when he was a kid. He went through many hardships and didn't have much when he was young.
Fortunately, when he was in his early 20s he has gotten an opportunity to go to New Zealand to further his studies in accountancy. His eldest brother made some money doing business and gave him his first year's school fees and some money for living expenses.
The rest of the years he had to work part time while studying full time there in order to support himself financially. Another wonderful thing happened in New Zealand which is that Mr Yap found the love of his life, Madam Tan Kai Jong.
He's forever grateful to his eldest brother because he knows that he will never have all the success in his life if it wasn't for the opportunity that was given by his brother. It is also for this reason that it's his mission to empower other entrepreneurs to be successful because of the impact that they can positively bring to the people around them.
So from the time Mr Yap started our accounting firm in Kuala Lumpur, Malaysia in 1974, his goal was to empower entrepreneurial success and to positively impact lives. These goals remains for us until this day.
His children Datin Shin Yap and Chau Yap joined the firm in year 2001 and year 2002 respectively. When they joined, our firm only had 30+ people. Transformation slowly happened after years of learning and innovating. Bringing in new thinking and perspectives through many sessions of strategic planning.
Finally in year 2014, the siblings were ready to take the helm at YYC. Datin Shin was appointed Group CEO whereas Chau Yap was appointed Group Executive Chairman. Mr Yap Seong Fatt continues to play the role of founder and advisor to YYC.
In 2019, OCBC Bank invested in our non-assurance businesses and we are delighted to have such a strong partner on board. This partnership will bring us closer to our goals in growing our accounting firm that started in Malaysia to an International accounting and advisory firm.
From our humble beginnings with one table and 2 chairs in Pudu, Kuala Lumpur, we have now grown to a 800 employee accounting firm with offices in Kuala Lumpur, Selangor, Penang, Johor Bahru and even Singapore. YYC is now one of the top 10 accounting firms in Malaysia.
It has come a long way since 1974 and we believe that this is just the beginning. We will continue to grow and empower our clients in their entrepreneurial journey.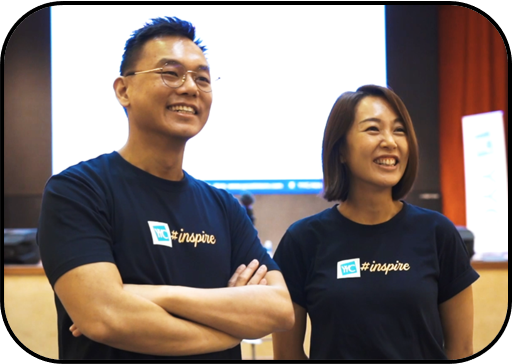 Yap Zhi Chau & Datin Yap Shin Siang
Group Executive Chairman & Group CEO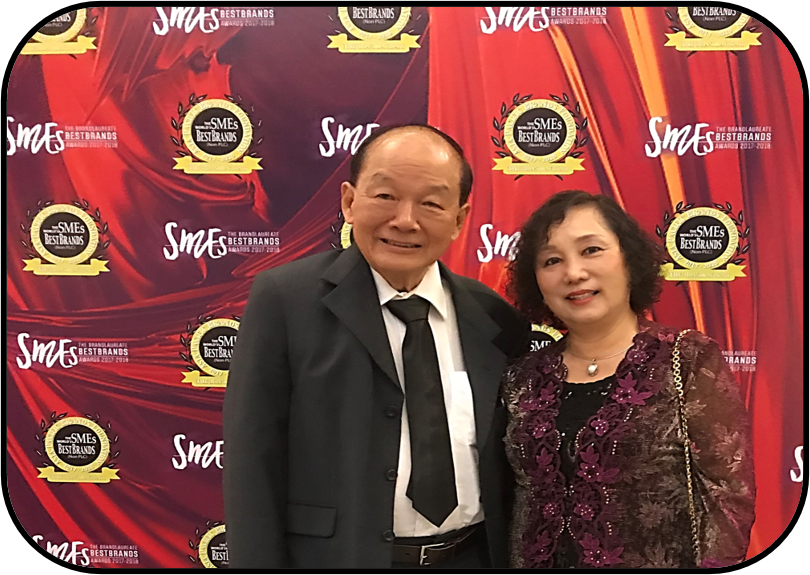 Mr. Yap & Mrs. Yap
Founder

Fast Facts about YYC