YYC - Payroll Outsourcing Services | KL | Malaysia

We are a Payroll Outsourcing service company operating under YYC group based in KL providing payroll services to clients throughout Malaysia.
GOODBYE HEADACHE. HELLO RELIEF.
Now you can have peace of mind.
Let us relieve you of all payroll hassles.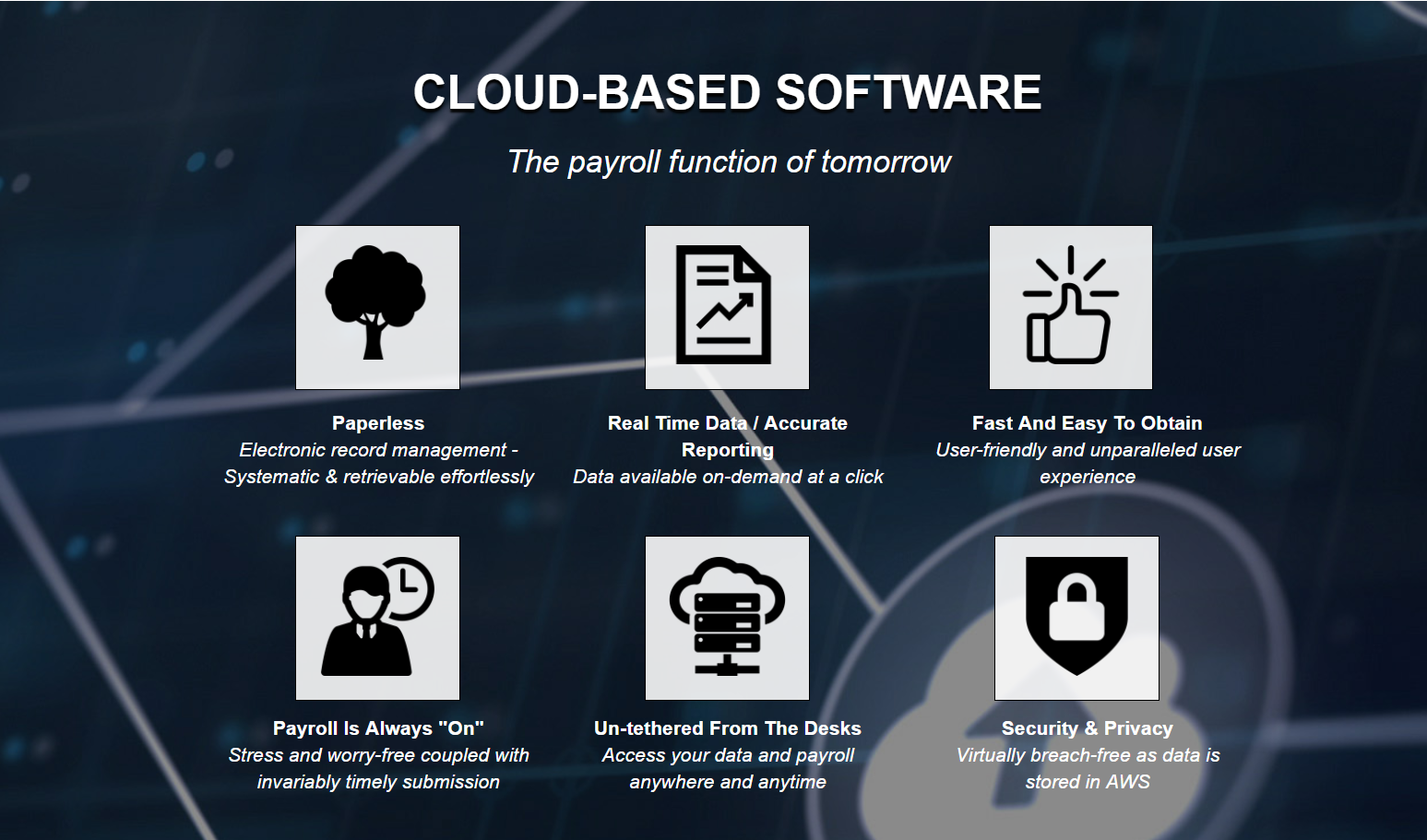 WHY MAKE YYC YOUR PREFERRED SOLUTION FOR PAYROLL OUTSOURCING

Our Team
Ivan
Head of Accounting and Payroll

Established since 1974, YYC is a top-tier accounting firm focusing on small, medium and large private enterprises.
We have years of expertise in handling payroll issues and we understand your pain.
We can help you! Just fill in the form below to let us contact you.
And YOU can have peace of mind.