YYC - Payroll Outsourcing Services | KL | Malaysia

We are a Payroll Outsourcing service company operating under YYC group based in KL providing payroll services to clients throughout Malaysia.
List of our payroll services: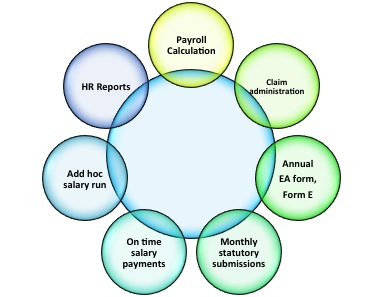 Benefits of outsourcing Payroll function: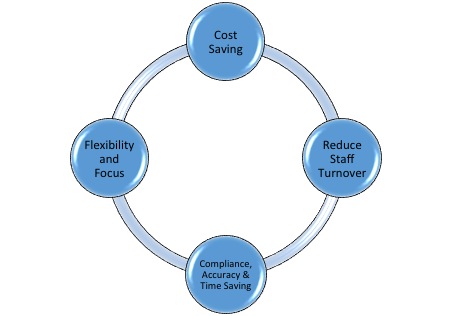 ** We have a dedicated team of staff providing quick response and excellent customer service. Feel free to contact us to find out more.